Training and Protection, Done Right
A premium training and security services company aiming for optimal results- never the status quo. Our diverse and mostly veteran team is dedicated to providing maximum value because we're passionate about helping citizens, military, and law enforcement stay safe and effective in our ever-changing environment.
Primarily focused on driving / mobility training, we have the most dynamic, well-rounded and flexible training options in the area. Considering a range of operational environments, vehicles, and skill levels, we'll craft a course to meet your specific needs.
For those wanting to be more prepared than the average citizen we offer a menu of courses aimed at reducing risk and increasing resilience during moments of elevated risk. From driving to firearms training, we have you covered.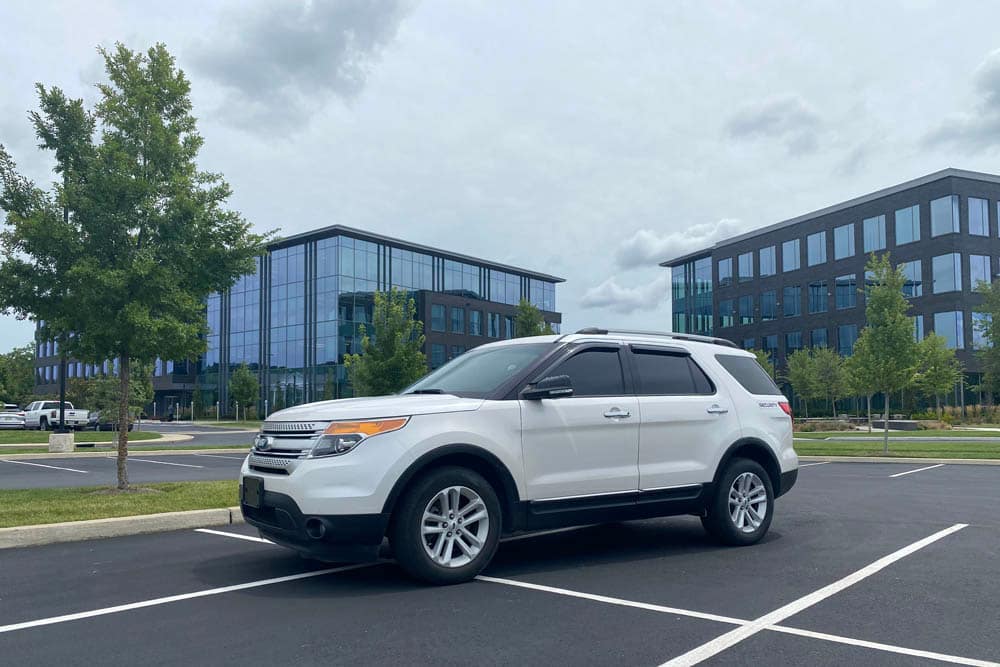 Protective services and / or consulting, program development and training that's tailored to meet your organization's unique needs. All related services developed to optimize the value of your protection budget
Hear what our
satisfied
customers say about us.
ASSET always delivers next-level quality training for our team. They are rock stars in the private security industry. Five stars all the way.
Mike Burnette
Security Director for Cookeville Regional Medical Center
With 16 vacation rental units in downtown Nashville near all the action, a simple foot patrol of the building isn't enough. ASSET's officers are skillful in handling unruly visitors (incidents are now rare), and charismatic- helping our guests feel welcomed versus policed. They're a reflection of the company's values- an all-star team providing safety while we deliver an exceptional Nashville experience.
Dani Dubetz
CEO Music City Loft
Instructors clearly and concisely taught multiple drills, maneuvers and skills across multiple driving platforms to a broad base of driving abilities. The formation driving and dynamic driving drills were phenomenal!
US Army Special Forces Soldier
(Green Beret)